"Only a few find the way; some don't recognize it when they do; some don't ever want to." 
The Cheshire Cat
We won´t stop until we find the perfect venue for an unforgettable event.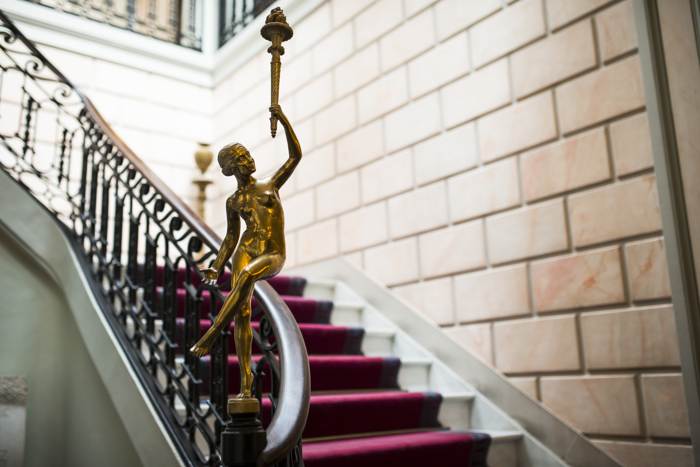 Have a look and… Get inspired!
Haciendas:
Hacienda La Soledad
Hacienda de Medina
Hacienda Los Angeles
Hacienda Loreto
Hacienda El Chaparrajo
Real Venta de Antequera
Hacienda Vera Cruz
Hacienda Los Molinillos
Hacienda de Orán
Hacienda Los molinos de Maestre
Palacios y lugares exclusivos:
Bellasombra
Palacio de Lebrija
Palacio Casa Guardiola
Palacio Casa Bucarelli
Espacios públicos:
Casino de la Exposición
Plaza de España
Espacios Sevilla Capital:
Cámara de Comercio
Pabellón de la Navegación
Museo de Carruajes
Pulsa en el selector del mapa  

  para desplegar la lista completa de los lugares ubicados en el mapa.